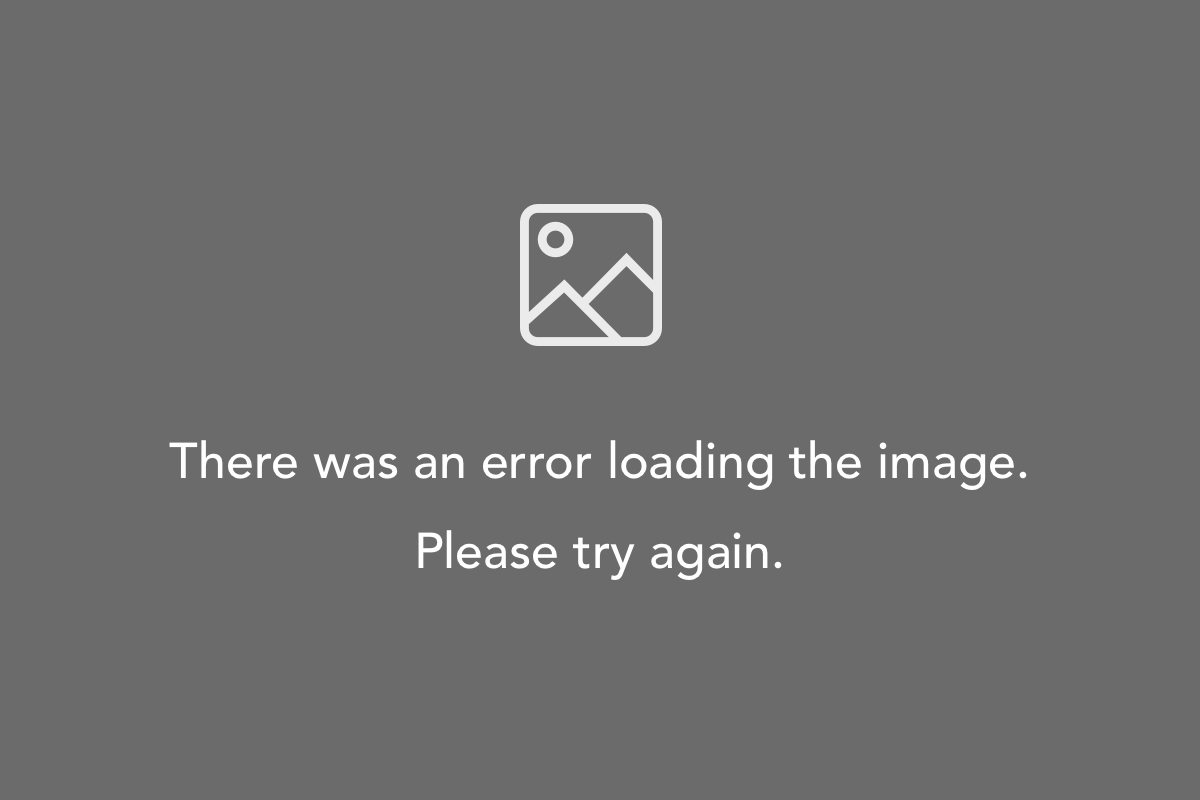 Get ready to explore different mediums that expand the creative imagination in 2-D works of arts! Our staff introduces campers to charcoal, chalk, paint, colored pencils, oil pastels, watercolors, and still life with games and exercises to help campers improve their creative and technical skills. Campers will work on projects specifically chosen for their age and skill level.
Details
This camp includes three art-specific activity periods, a period for traditional camp fun, water games, and a lunch period.
Sample Day
Wax Resist Water Color Gems
Swim
This camp does not include swim lessons or free swim.
Here are the ways to add swim into your camper's LINX Camps experience:
Rates
2023 Rates
You won't see a better rate than you see today! As summer gets closer, each future promotion will never be quite as awesome as the one before it.
Exceptions to the calculators below include Fun Bunch Camp and Counselor in Training (CIT) program, which are $509/week.
We offer a sibling discount on bus service which is $10 less per week for each sibling. Please use the calculator below, rather than the chart, for an estimate that reflects your rate with bus savings.
Read a full description of our billing, cancellation, and changes policies.
Register for Aspiring Artists
Available Aspiring Artists Dates
Please select your child's age/grade as of Fall 2023
Week of

Aug 07, 2023

(Full)