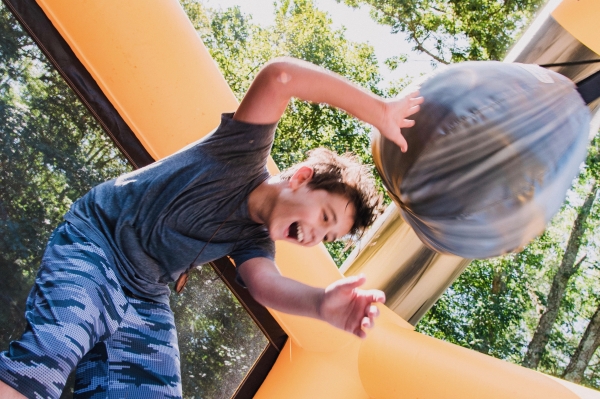 Are you the next LINX Ninja Warrior? This camp combines inspiration from the hit TV show American Ninja Warriors and LINX's ever-popular Outward Adventures Camp. Efforts pay off, as campers learn and master what it takes to be a hero, even if they don't know it yet!
Details
LINX Ninja Warriors tackle multiple mental and physical challenges both individually and as a team, with records to break each day! Activities include:
Cargo Net Relay
Core Training
Martial Arts Training
Jousting
The LINX Wrecking Ball
Obstacle Courses
Physical & Mental Challenges
Team & Individual Competitions
Swim
This camp does not include swim lessons or free swim.
Here are the ways to add swim into your camper's LINX Camps experience:
Register for a week of Freedom Camp
Register for a week of All Star Sports Camp
Add on Extended Day with Swim Lesson
Rates
2022 Rates
You won't see a better rate than you see today! As summer gets closer, each future promotion will never be quite as awesome as the one before it.
Our half-day Fun Bunch Camp and Counselor in Training (CIT) program are $479/week.
Read a full description of our billing, cancellation, and changes policies.
Please note, due to our sibling bus discount and possible rounding differences, the figures in the calculator will differ from those in the chart.
Number of weeks per family
ACH
1 Week
2-3 Weeks
4-7 Weeks
8+ Weeks
Weekly
Savings
Number of weeks per family
Credit
1 Week
2-3 Weeks
4-7 Weeks
8+ Weeks
Weekly
Savings
Register for Ninja Warrior
Available Ninja Warrior Dates
Please select your child's age/grade as of Sep 2022
Week of

Jul 11, 2022

(Full)
Week of

Aug 08, 2022

(Full)
Week of

Jul 18, 2022

(Full)
Week of

Aug 01, 2022

(Full)
Week of

Aug 15, 2022

(Full)
Week of

Jul 18, 2022

(Full)
Extreme Rush
This head-to-head race by teams and individuals requires speed and stamina to win.
Wrecking Ball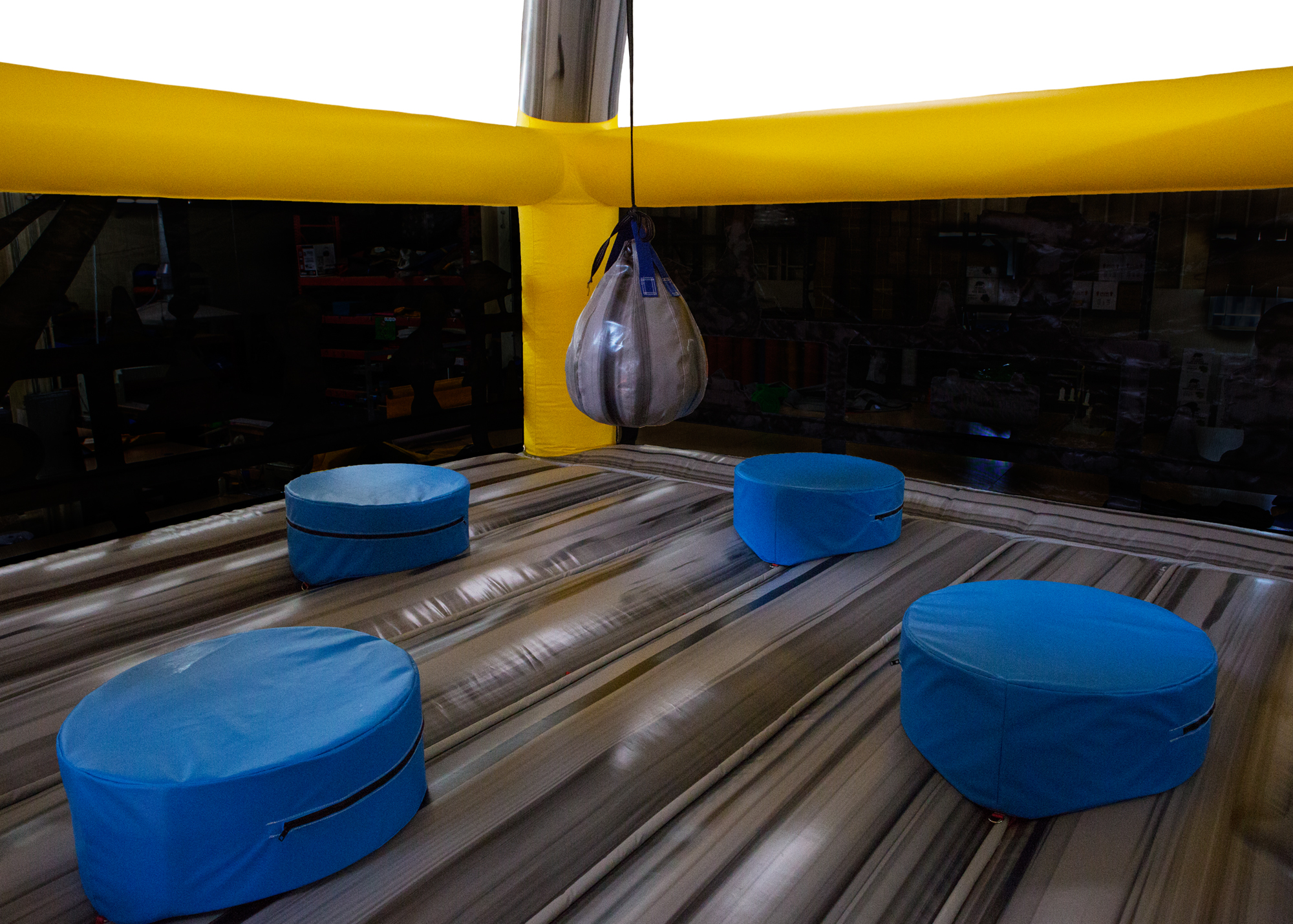 This individual competition combines strategy with agility and core strength to be the last camper standing.
Joust Arena
This face-off between individuals taps into both physical and mental strength to succeed.
'85 Boot Camp
This individual challenge helps each camper assess his/her own strength and set personal goals.
See what our customers think...
My daughter thoroughly enjoyed her Ninja Warrior Camp experience this year! She had fun every day and came home talking about the events of the day. Every year she has participated in LINX Camps she has LOVED it! Thanks for providing such a stellar experience!" My daughter thoroughly enjoyed her Ninja Warrior Camp experience this year! She had fun every day and came home talking about the events of the day. Every year she has participated in LINX Camps she has LOVED it! Thanks for providing such a stellar experience!" J.D., Medfield