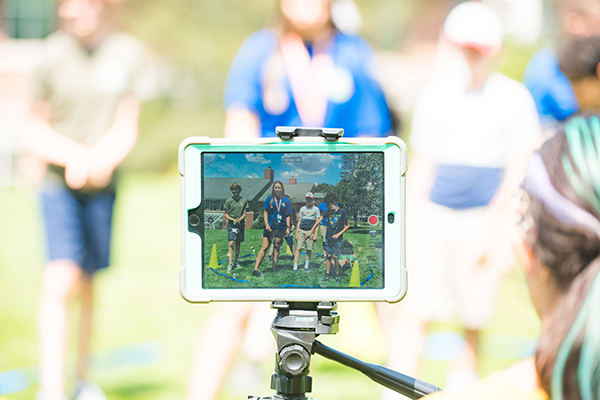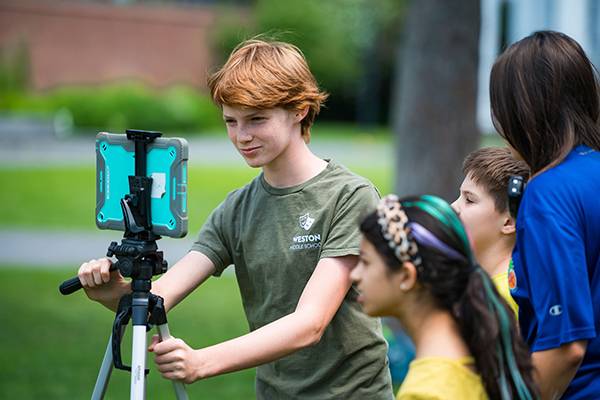 Learn the tricks and techniques of video content creation from idea to final execution! Campers use familiar, common devices like iPads to create short videos that match their interests and viewpoints. The camp focuses more on idea development and hands-on learning than production.
Details
This camp includes three video-focused periods, a period for traditional camp fun, water games, and a lunch period. Video projects and lessons are geared toward the age of the participating campers. Potential lessons are:
Audience engagement
Content creation
Narrative continuity
Production
Recording styles
Storyboarding
Swim
This camp does not include swim lessons or free swim.
Here are the ways to add swim into your camper's LINX Camps experience:
We offer FIVE family-friendly, convenient services: Early Drop-Off, Extended Day, Extended Day with Swim Lesson, Bus, and Lunch Box! You can add-on services after you've selected your camp weeks and entered the checkout process. Learn more
Please select your child's age/grade as of Fall 2024
Week of

Jul 08, 2024

(Full)
See what our customers think...
My kids love to choose a different camp each week!" My kids love to choose a different camp each week!" S.F., Dover
Such a well organized, fun, and awesome camp! Excited to come back for more :)" Such a well organized, fun, and awesome camp! Excited to come back for more :)" K.S., Boston