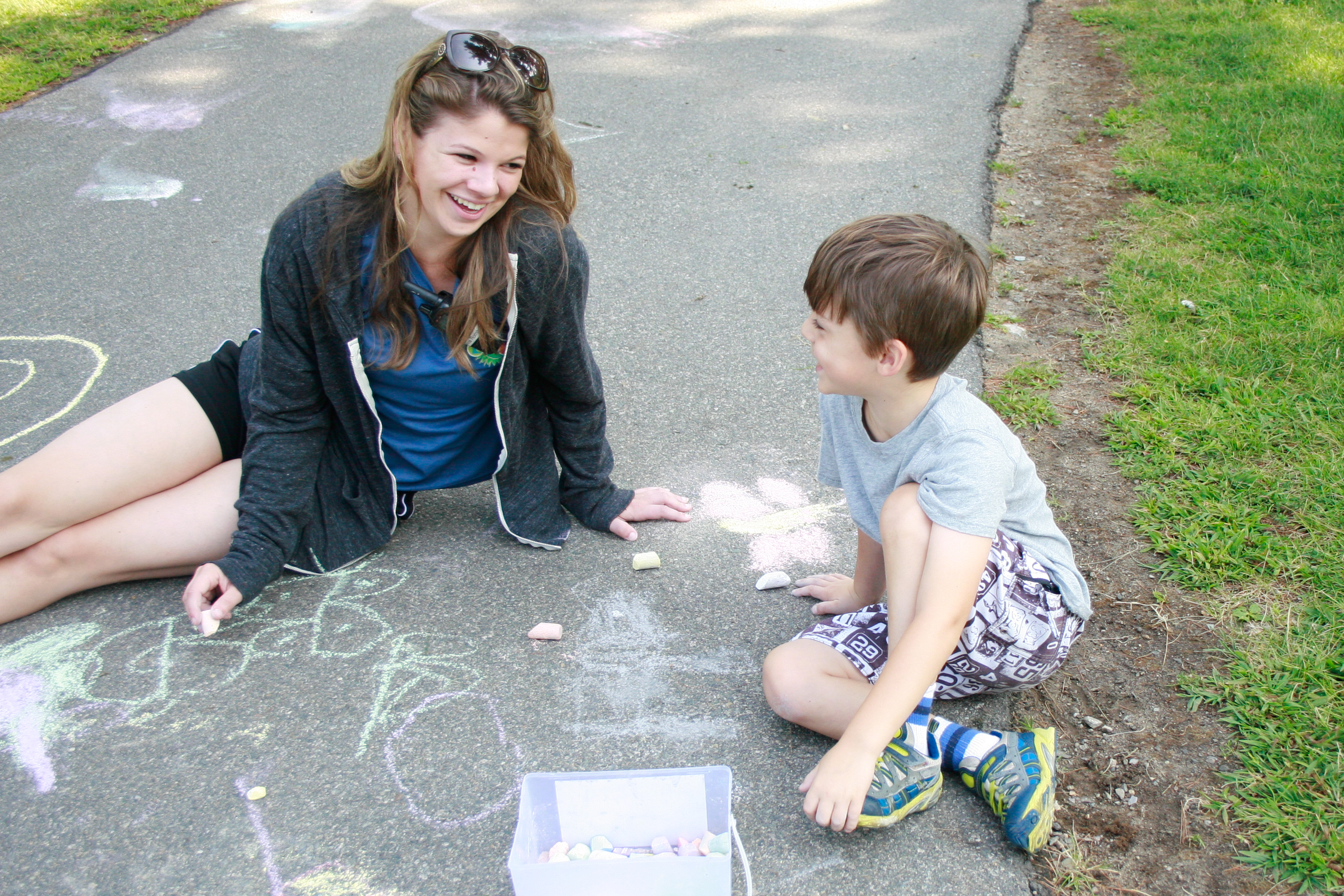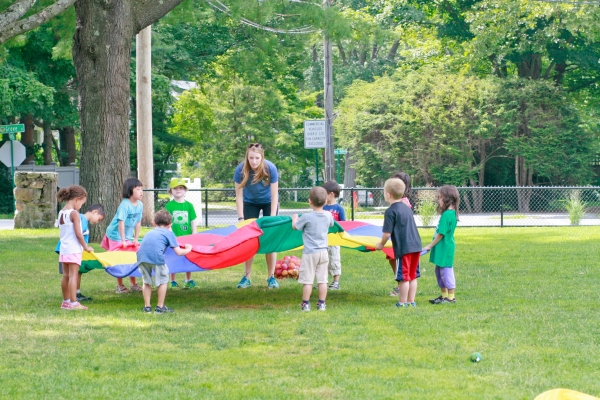 Mighty Mights Campers enjoy a half day of camp from 9:00am - 1:00pm (Monday through Friday). Our youngest campers travel with their Head Counselors and assigned teams of assistants throughout the day. Camper groups move together from activity to activity to help foster safety and continuity. Due to our carefully maintained 5-to-1 camper to counselor ratio, each camper receives the individual attention he/she needs to succeed within the group and to have a truly memorable camp experience.

Details
Campers are always divided into age appropriate age groups. Mighty Mights campers do not have swimming as part of their daily activities. Depending on weather, they may have outdoor water games. Campers in our Explorers(full day) program do receive swim lessons throughout the week. Choose multiple sessions to help with continuity and social development or switch it up and add a few weeks of EXPLORERS or RANGERS (full day camps) to get them ready for school.

*Reserved for campers entering Kindergarten and 1st grade.
Arts and Crafts
Basketball*
Flag Football*
Hockey*
Music
Nature Hikes
New Games
Parachute
Science
Soccer
Storytelling
Swimming
Team Building
Theatrical Arts
Potty Training Policy
All campers must be fully potty trained prior to the start of their camp experience at LINX. Campers must be able to use the bathroom on their own without wiping assistance as counselors are not permitted to touch campers in private areas. Campers who rely on swim diapers are not considered fully potty trained and cannot attend camp. We understand that all children develop their potty training at their own pace. If a camper is not ready for camp this year, we will apply 100% of their tuition paid towards camp for the following year in the hopes that they will be ready next year.
Rates
The rate is $469 per week.
Register for Mighty Mights
Available Mighty Mights Dates