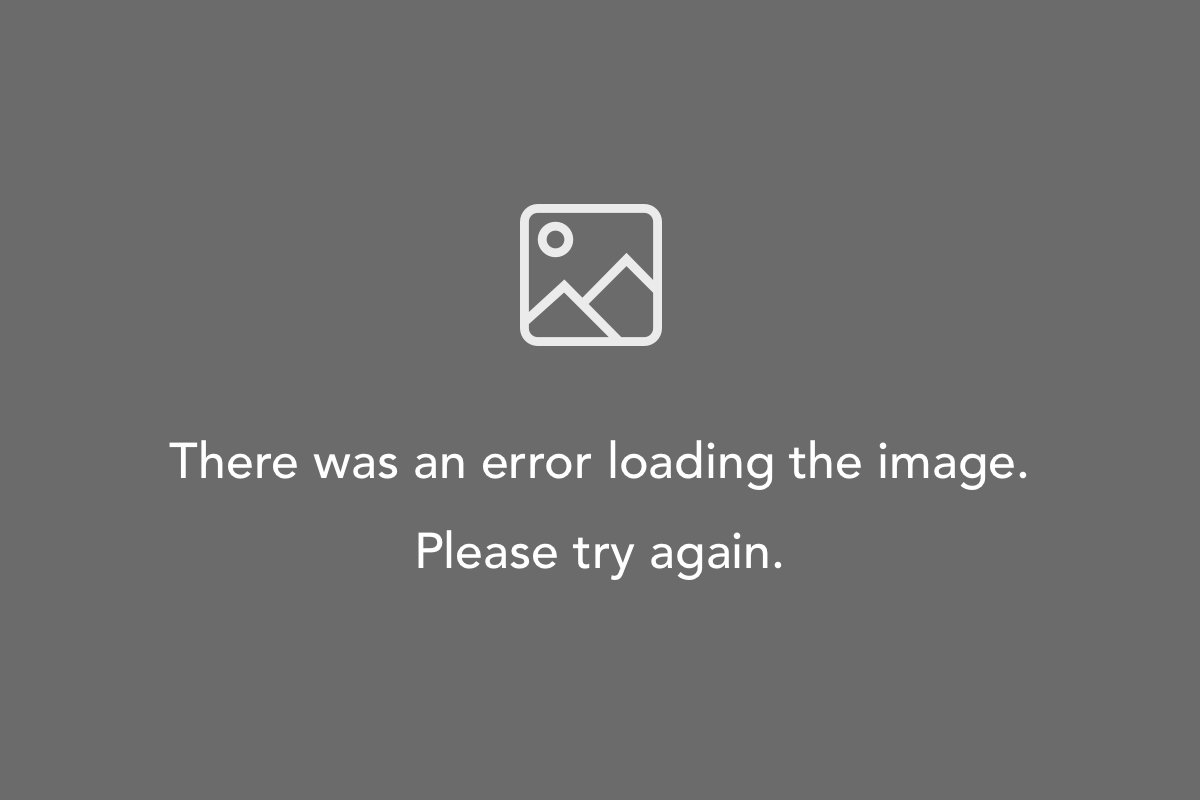 Children need creative, hands-on outlets to explore their scientific curiosity and this camp is it! Sci Kids Camp gives kids the opportunity to apply critical thinking, problem solving, and out-of-the-box thinking to unique challenges. Groups work together to build the most effective gadgets and creations to solve problems.
Our investigations and experiments may repeat from week-to-week. To avoid your camper exploring concepts for which they already anticipate the outcome, we recommend that a camper only spend one week each summer in this camp.
Details
The Sci Kids curriculum is specifically designed for 2nd - 3rd graders with original projects and challenges.
Sample Day
Sci Kids campers take part in daily, camp-wide, opening and closing ceremonies. They attend an exciting, camp-wide special event every Friday!
Swim
This camp does not include swim lessons or free swim.
Here are the ways to add swim into your camper's LINX Camps experience:
Register for a week of Freedom Camp
Register for a week of All Star Sports Camp
Add on Extended Day with Swim Lesson
Rates
2022 Rates
You won't see a better rate than you see today! As summer gets closer, each future promotion will never be quite as awesome as the one before it.
Our half-day Fun Bunch Camp and Counselor in Training (CIT) program are $479/week.
Read a full description of our billing, cancellation, and changes policies.
Please note, due to our sibling bus discount and possible rounding differences, the figures in the calculator will differ from those in the chart.
Number of weeks per family
ACH
1 Week
2-3 Weeks
4-7 Weeks
8+ Weeks
Weekly
Savings
Number of weeks per family
Credit
1 Week
2-3 Weeks
4-7 Weeks
8+ Weeks
Weekly
Savings
Please select your child's age/grade as of Sep 2022
This camp runs on the following weeks. Please log in to register.
Week of

Aug 01, 2022

(Full)
See what our customers think...
LINX Camps was so incredible for my family this summer. My kids still sit at the dinner table talking about the JABAMALA. They are so excited to come back next summer!" LINX Camps was so incredible for my family this summer. My kids still sit at the dinner table talking about the JABAMALA. They are so excited to come back next summer!" M.F., West Newton