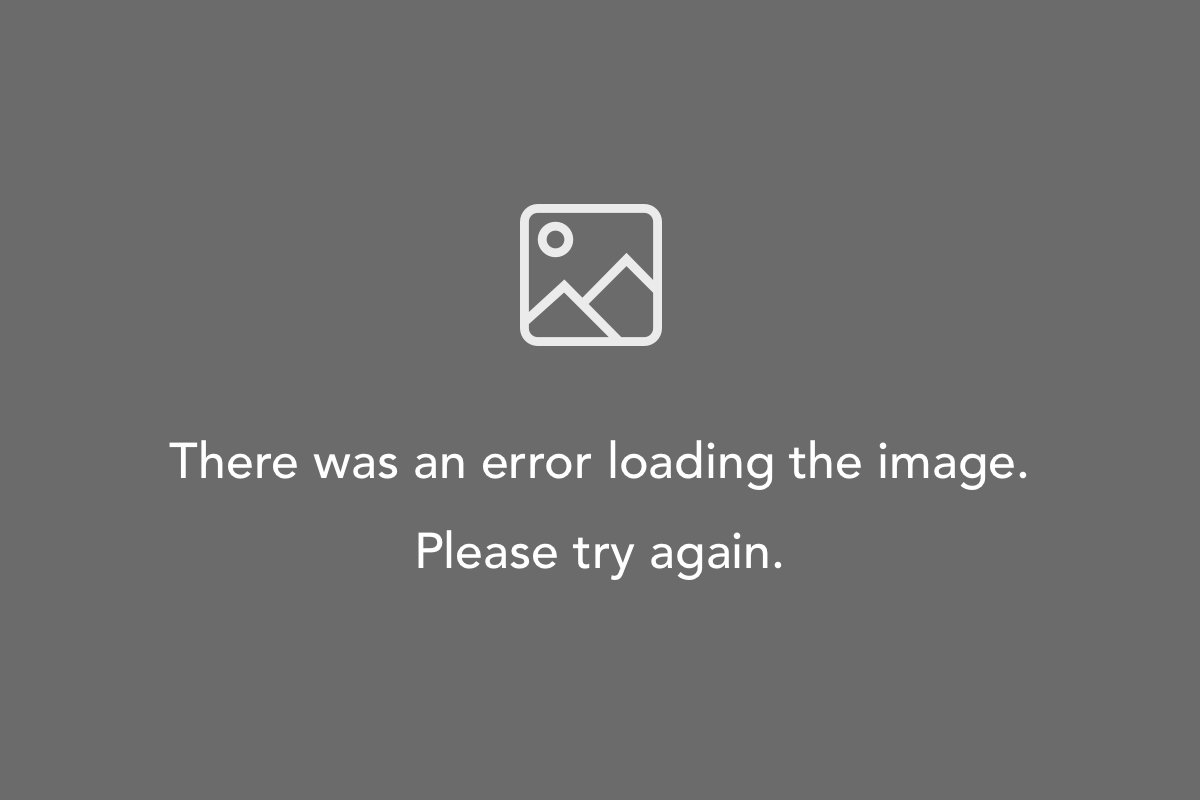 Children need creative, hands-on outlets to explore their scientific curiosity and this camp is it! Sci Kids Camp gives kids the opportunity to apply critical thinking, problem solving, and out-of-the-box thinking to unique challenges. Groups work together to build the most effective gadgets and creations to solve problems.
Our investigations and experiments may repeat from week-to-week. To avoid your camper exploring concepts for which they already anticipate the outcome, we recommend that a camper only spend one week each summer in this camp.
Details
The Sci Kids curriculum is specifically designed for 2nd - 3rd graders with original projects and challenges.
Sample Day
Sci Kids campers take part in daily, camp-wide, opening and closing ceremonies. They attend an exciting, camp-wide special event every Friday!
Swim
This camp does not include swim lessons or free swim.
Here are the ways to add swim into your camper's LINX Camps experience:
Rates
2023 Rates
You won't see a better rate than you see today! As summer gets closer, each future promotion will never be quite as awesome as the one before it.
Exceptions to the calculators below include Fun Bunch Camp and Counselor in Training (CIT) program, which are $509/week.
We offer a sibling discount on bus service which is $10 less per week for each sibling. Please use the calculator below, rather than the chart, for an estimate that reflects your rate with bus savings.
Read a full description of our billing, cancellation, and changes policies.
Please select your child's age/grade as of Fall 2023
Registration is only open to current families for Priority Registration. Please log in to register.
See what our customers think...
Your staff was always attentive to our children's needs and anxieties around trying new things. We were thrilled with the supportive environment allowing the kids to try and succeed in their activities. Our kids were always super excited to share when they won the GSOP and enjoyed showing me the cel... Show full review Your staff was always attentive to our children's needs and anxieties around trying new things. We were thrilled with the supportive environment allowing the kids to try and succeed in their activities. Our kids were always super excited to share when they won the GSOP and enjoyed showing me the celebratory pictures of it in Scrapbook!" M.S., Newton Center
LINX Camps continue to stand out as a place that not only creates great experiences for the kids, but also one that keeps parents in mind as we all try to navigate change as best we can. Many thanks, we can't wait for camp this summer!" LINX Camps continue to stand out as a place that not only creates great experiences for the kids, but also one that keeps parents in mind as we all try to navigate change as best we can. Many thanks, we can't wait for camp this summer!" A.R., Needham
As a first time camp mom with both my children enrolled from 9-4, this was new territory for me and I missed them a lot while they were at camp. I LOVED MyLINX Scrapbook. The pictures and notes allowed me to feel connected to my children's day, see how happy they looked, and it provided me with cont... Show full review As a first time camp mom with both my children enrolled from 9-4, this was new territory for me and I missed them a lot while they were at camp. I LOVED MyLINX Scrapbook. The pictures and notes allowed me to feel connected to my children's day, see how happy they looked, and it provided me with content to ask them about the things I saw in the pictures. I absolutely loved this feature. Thank you." J.J., Needham
My daughter had a spectacular first day of camp. She is loving it and calls it LINX Happy Town!!" My daughter had a spectacular first day of camp. She is loving it and calls it LINX Happy Town!!" R.C., Wellesley
Just wanted to say how grateful we are for your wonderful Camper Care program. Our son was struggling with sensory overload this week and the Camper Care Specialists were so kind and thoughtful! The Camper Care Specialist for my son's division made him feel comfortable and came up with a re-entry pl... Show full review Just wanted to say how grateful we are for your wonderful Camper Care program. Our son was struggling with sensory overload this week and the Camper Care Specialists were so kind and thoughtful! The Camper Care Specialist for my son's division made him feel comfortable and came up with a re-entry plan this morning. Another Camper Care Specialist gave me a thoughtful call today to say my son had a wonderful day. We have always come to LINX Camps because of your emphasis on emotional development! Your dedication shows." K.D., Needham
I am so impressed with LINX Camps! Organization is amazing, and the happy faces of counselors and my son tell me it's a terrific experience. Thanks so much!" I am so impressed with LINX Camps! Organization is amazing, and the happy faces of counselors and my son tell me it's a terrific experience. Thanks so much!" C.R., Medfield
LINX Camps was so incredible for my family this summer. My kids still sit at the dinner table talking about the JABAMALA. They are so excited to come back next summer!" LINX Camps was so incredible for my family this summer. My kids still sit at the dinner table talking about the JABAMALA. They are so excited to come back next summer!" M.F., West Newton