LINX Camps is a NUT FREE environment. All food provided by LINX Camps is peanut and tree nut free.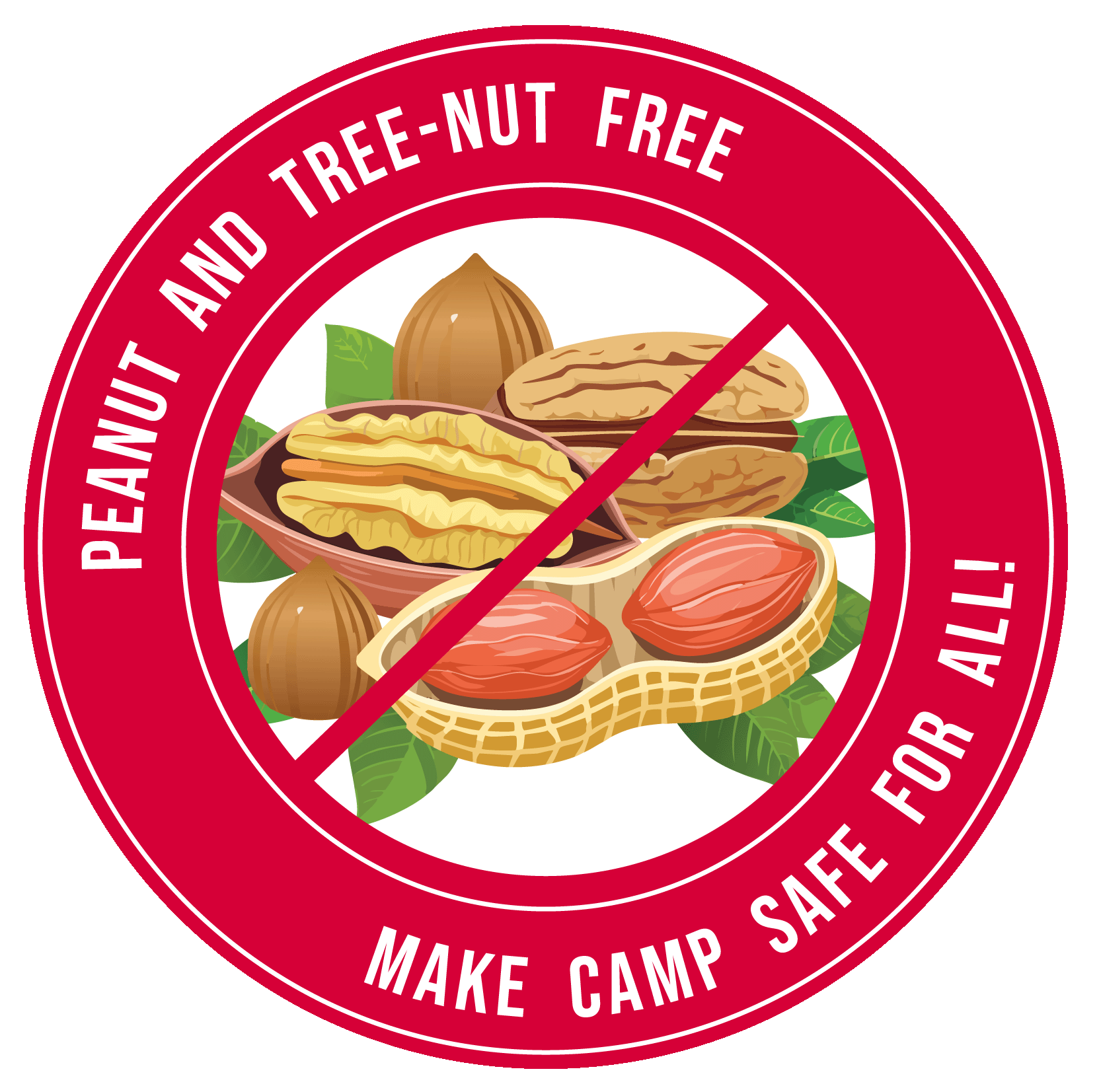 LINX provides campers with a nut-free snack each day. The provided snack rotates between Pirate's Booty and Snyder's of Hanover Pretzels mini twists. The allergen safe substitutes provided rotates between Snyders Gluten-free pretzels and Skinny Pop popcorn.
If you would prefer your child have a different snack each day, please send them to camp with an allergy safe snack. All snacks must be nut free and also may NOT be manufactured in a facility that produces nuts and the snacks may NOT say "may contain peanuts or treenuts". Snacks sent with campers not meeting those standards, will be given a LINX snack. In addition:
Counselors are informed as to which campers have allergies to which foods (nuts, dairy, eggs, etc).
We will provide a gluten free, vegan or kosher snack to any camper with an allergy or dietary restriction as identified on their camper forms.
At no time are campers permitted to share snacks with one another.
List of snacks that are safe for camp:
Welch's brand fruit snacks
Snack Factory Pretzel Crisps
Chex Mix
SunRype Fruit Strips
Annie's Organic Brand Snacks
Rold Gold brand pretzels
Cape Cod brand chips
Lay's brand chips
Popchips brand
Chips Ahoy
Cheez-It crackers
Goldfish
Honey Maid graham crackers
Fresh fruit
Fresh vegetables
Do you have any additional allergy questions? Give us a call at 781-235-3210 or email us at info@linx-usa.com